AGAINST DATA CHAOS
All information clearly arranged right in front of you. Only you decide what you want to be displayed.
FAST REACTION TIME
Keep an eye on your environment at all times.
FLEXIBLE
Decide when and in which helmet you use your head-up display.
INDIVIDUAL
2-in-1: Head-Up Display with driving information and fully-fledged navigation system in one.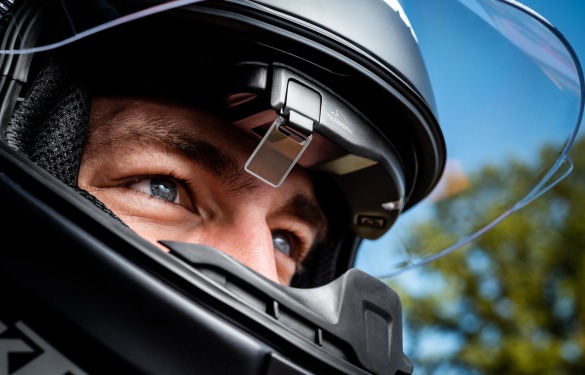 Your head-up display for the motorcycle helmet
Customizable, minimalist, made in Germany.
The TILSBERK head-up display shows all ride information right in front of you. Choose the one you need from four display modes. Discover unknown places, let yourself be inspired by new paths.
// Transparent display, retractable
// Contents of the head-up display can be customised in the app
// Single-colour and high-contrast for good readability
// Also suitable for people with glasses
// Information is displayed approx. 10 metres in front of you
// 44 g light
// Brightness adapts to the surroundings
// No external attachments, no cables
// Mobile: quick to attach thanks to helmet adapter
// Compatible with calimoto
// 12 hours battery life
Look straight ahead! All information is right in front of you. Which one do you choose?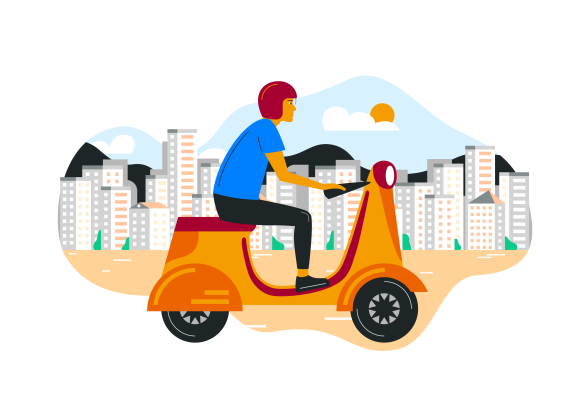 CITY View
Relaxed through any location
Trapped in the urban jungle? Not anymore! With the City View, you can face long lines of traffic lights and dangerous lane-changing maneuvers with ease - and master your big city adventure with confidence.
Information on your head-up display:
Bluetooth connection status
EXPLORER view
Explore your adventure
For world explorers, three things count as basic equipment: courage, irrepressible curiosity and a compass. The explorer view gives you a free hand - find undiscovered routes, experience your adventure.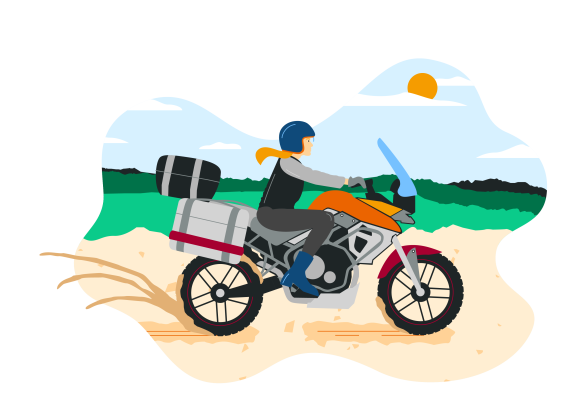 Information on your head-up display:
Bluetooth connection Status
Smartphone Charging Status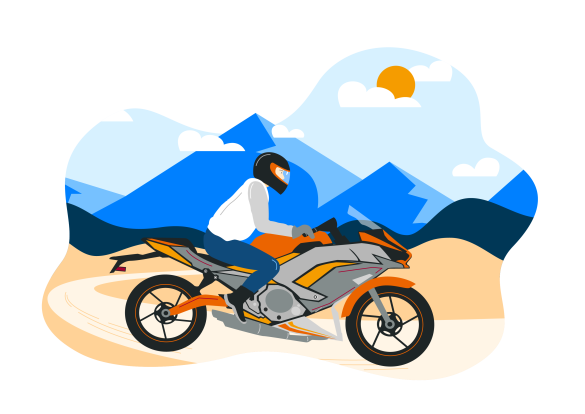 NAVIGATOR view
Detailed route guidance
Lost in confusion? Not with your TILSBERK HUD. The Navigator view with its detailed navigation gives you the best possible control over longer routes in unfamiliar terrain.
Information on your head-up display:
Bluetooth connection status
Advanced navigation with lane display
MINIMALIST view
Compact addition
Important additional information meets reduced design. The minimalist view complements your ride with time and navigation and warns you as soon as you are traveling too fast.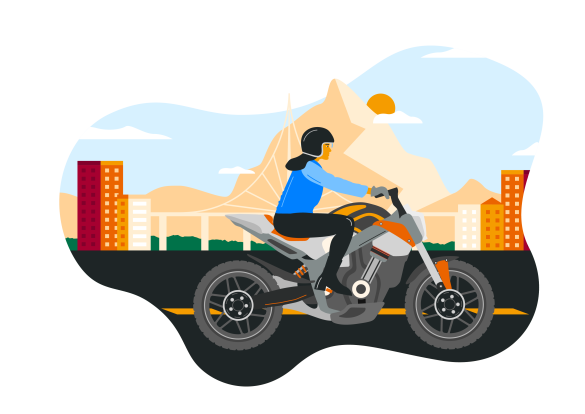 Information on your head-up display:
Bluetooth connection status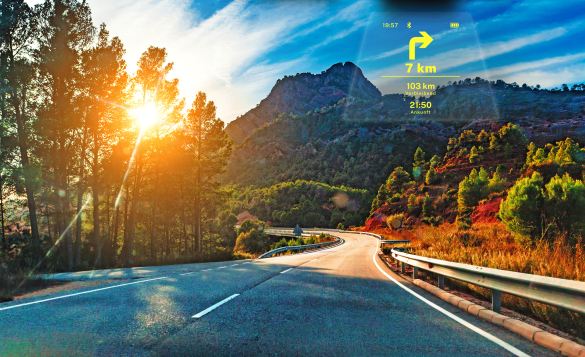 calimoto view
Your calimoto routes directly on the HUD
Plan your tours in the calimoto app and then display them directly in your head-up display. You have the choice between navigation and  tracking view. More information: tilsberk.com/calimoto
You can buy the TILSBERK head-up display here:
TILSBERK hud accessories:
Are you a club or a group of motorcyclists interested in a collective order? You can contact us at service [at] tilsberk.com (service[at]tilsberk[dot]com) to receive an individual offer.